Life Insurance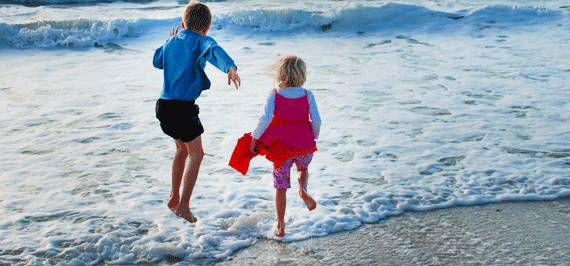 Life insurance is more than just financial protection; it is a crucial step in planning for your and your family's future well-being.  It can alleviate insurmountable financial burdens and obligations faced by your loved ones when you are no longer living.  The "death benefit," which garners no income tax, can be used to cover funeral expenses, repay outstanding debts, pay real estate taxes and cover educational costs and any other expenses incurred by your survivors.  Furthermore, life insurance may also be used to insure that a family business will pass to your intended survivor.
There are other benefits to certain types of life insurance available to you and your family during your lifetime:
The cash-value growth of a permanent policy is tax-deferred
The cash value earned and borrowed from a permanent life insurance policy may be used to supplement retirement income, emergency expenses and college costs. (It should be noted, however, that loans toward a life insurance policy reduce cash values and death benefits.)
Your personal needs and financial goals will determine the amount and type of life insurance you need, for example, term life insurance versus permanent life insurance.  As you and your family grow and develop, your life insurance coverage may need to be updated to suit your changing needs.  We will help you sort through the various types of coverage offered, and find the one that will provide you with the most peace of mind.
To request a quote on life insurance, please click here.
Click here for information on other types of personal insurance and here for information on types of business insurance.