Business Insurance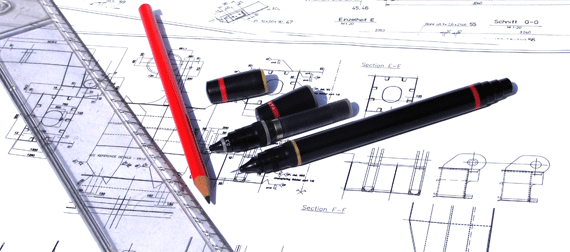 Retail.  Industrial.  Service-related.  Restaurant.  Technology-based.  Entertainment.  Labor-related.  Regardless of its type and size, your business is your livelihood, an extension of yourself, and it warrants no less protection than your car, home, or any other valuable asset.
We at De Cesare Agency are business owners ourselves, and fully understand the specific and unique challenges and liabilities facing businesses today.  We'll work tirelessly to offer you the products and coverage best suited toward your special needs.  We offer, among others, the following types of commercial lines:
Liability insurance
Fire insurance
Workers' Compensation insurance
Business owners insurance
Commercial automobile insurance
Bonds
Contractors insurance
Builders Risk insurance
Contact us here to request a quote and to discuss how we can tailor a package that suits all of your business insurance needs.
Looking for information on personal insurance?  Click here.