Economic Challenges: We Can Help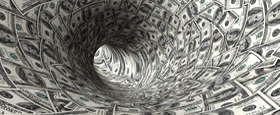 Did you know that you may be eligible for
significant discounts
on your insurance premiums? Many of our top insurance companies offer discounted rates and coverage packages that translate into deep savings for you and your family. In these challenging economic times, our brokers will work with you to find the absolute best, most competitively priced solutions for all your insurance needs.
[Find out more]
Join Our Mailing List
Sign up to receive news, special offers
and other updates from De Cesare Agency
Request a Quote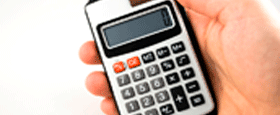 We work with only the highest quality insurance companies to provide you the best coverage for all of your insurance needs, and our decades-long relationships with these companies translate into competitive rates and savings for our clients. Click
here
to request a
free quote
or comparison for your insurance needs.