Homeowners Insurance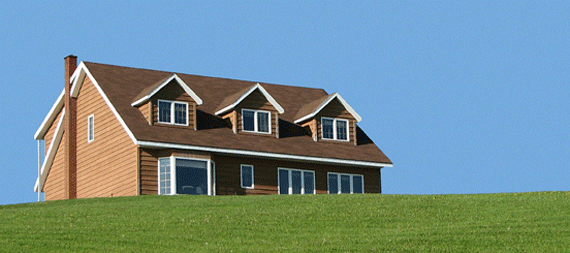 Your home is an invaluable asset, for both financial and sentimental reasons, and having the right homeowners insurance to protect your property and family is of the utmost importance.  The typical homeowners policy covers two main areas: the property of the insured and the personal liability of the insured.
Coverage availability and prices may vary by company, and depending on the company you choose, you may be eligible for discounts with certain companies if:
You have a burglar alarm
You have a newer home
You have been claim-free in the past
You insure your automobiles with the same company
We'll review your options with you and determine which company and coverage plan will offer the best protection for your home and family.  For comprehensive answers to common questions raised by homeowners, including those regarding condominiums and co-ops, please click here.
To request a quote on homeowners insurance, please click here.
Click here for information on other types of personal insurance and here for information on types of business insurance.