Automobile Insurance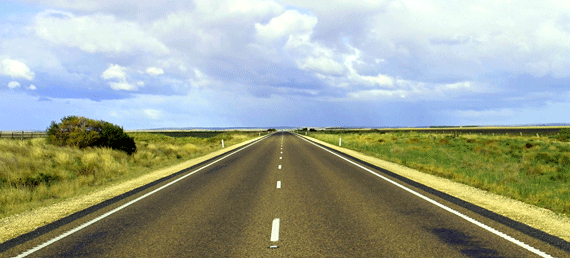 Whether your car is a glamorous new source of pride and affection or a neutral means of simply getting you where you need to go, automobile insurance is an essential form of protection that no driver can be without.  Based on your specific needs, we offer a variety of coverages and companies to choose from.
Insurance companies have different programs for different customers.  An adult with a good driving record can generally expect to pay less for automobile insurance than will a young driver with a glove compartment full of traffic tickets.  You may even be eligible for discounts with certain companies if:
You are a good driver
You are a good student
You drive a safe car
Our brokers will work closely with you to determine your specific needs and options, offering you the coverage and company that is best for you.
To request a quote on automobile insurance, please click here.
Click here for information on other types of personal insurance and here for information on types of business insurance.